CLEVELAND
EXPRESS
TRUCKING
Express is Our Middle Name
Cleveland Express Trucking Company, Inc.
3091 Rockefeller Ave. Cleveland, Ohio  44115
216.348.1007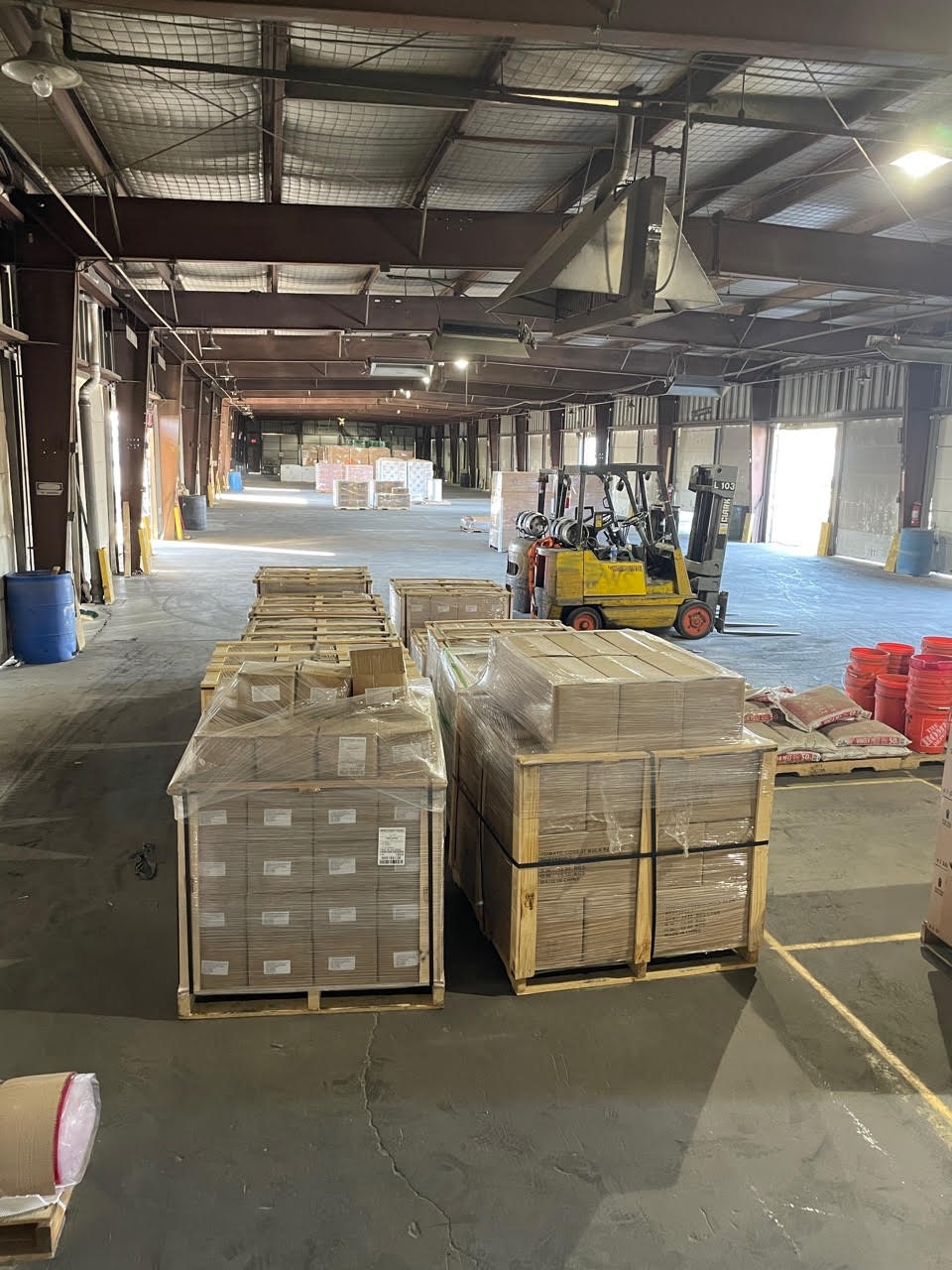 Cleveland Express Trucking Company
was founded in 1977 to provide customers in Northeastern Ohio with quality service. Our 54 door terminal is situated on 7 acres near downtown Cleveland with easy access to all major interstates.
We offer nationwide truckload and LTL, warehousing, logistics and complete truck repair.
An experienced team of professionals in the transportation industry can assist you in the following areas:
Same day or next day LTL & Truckload service
Dedicated contract carriage
Agency representation for inter or intrastate carriers
Logistical services
Warehousing and distribution
Hazardous Material qualified drivers
Storage trailer rental
Local cartage and shuttle work
Tractor and trailer parking
Join Our Team
Cleveland Express Trucking Company
We are looking for drivers and owner/operators.
Get a Quote
Cleveland Express Trucking –
To get an online quote from Cleveland Express Trucking, click the button below.